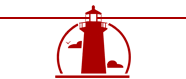 About Wells Beach
USA INN is conveniently located in the beach resort town of Wells, Maine on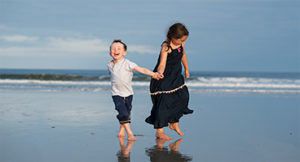 the Southern Maine coast. We are minutes from Ogunquit, Kennebunkport, York, Portland and Portsmouth. There are several beaches in Wells, and other beaches in the neighboring resort towns. There are 7 miles of oceanfront in Wells, most of it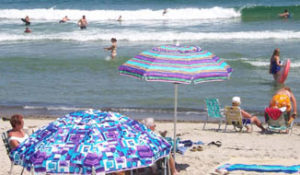 sandy beach. Along the shore are rocky ridges and tidal pools. Children can play in the warm puddles around the large rocks. Young and old enjoy exploring for marine life among the ledges.
USA INN at Wells Beach Maine, Wells, Beach
Wells beaches are made up of fine white sand. They are wide and flat, providing areas for walking, running, or sand castles. Lifeguards are on duty during the summer months and the beach is always clean.Public parking areas are within easy access to the beach. The beaches are free and easy to get to.You can spend a day at the beach or explore boutiques, antique and specialty shops. You can visit a lighthouse, go for a trolley or boat ride, deep sea fishing, whale watching, play golf, see a play, or dine out in one of the many area restaurants.
Links To Some Businesses and Attractions